Now as the world didn't end we have to keep working on our apps. That's why I'm presenting to you the official Vector Roadmap.
Vector 1.3
Many of our users told us that they want either more effects or more control over the file format – or both. That's why we're implementing these things first in Vector 1.3.
Version 1.3 will have a few additions to the Effects menu: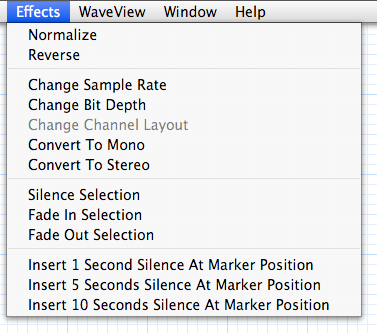 You will now be able to change a document's sample rate, bit depth and channel layout (stereo/mono).
We also added those options to the File Export dialog where you will be able to change these settings for the exported file: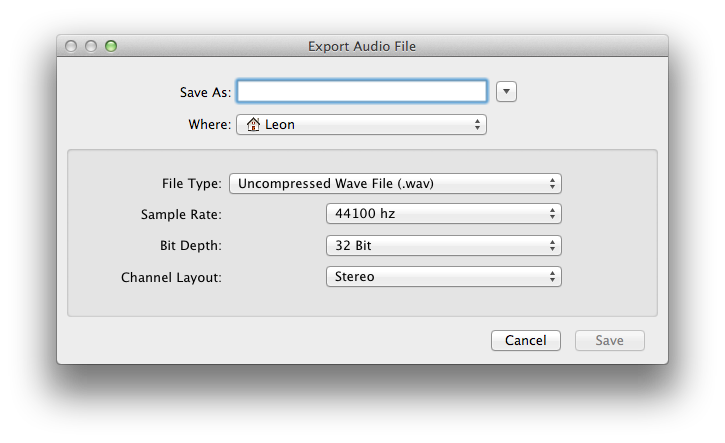 This is a really often requested feature.
We have also a new advanced file creation dialog with said settings:
(Please excuse my bad coder art for these dialogs. They will be redesigned before we release the update.)
Vector 1.4
Vector 1.4 will be a major update for the wave view. Many users felt unsatisfied with the low max-zoom level in Vector. Also they felt that the app should be resizable. So that's what we're working currently on.
Here are some screenshots of our new prototype wave view. Alongside the current display of a filled wave form there will be a wire frame zoom level for high accuracy that will allow you to zoom in on individual samples and to select those: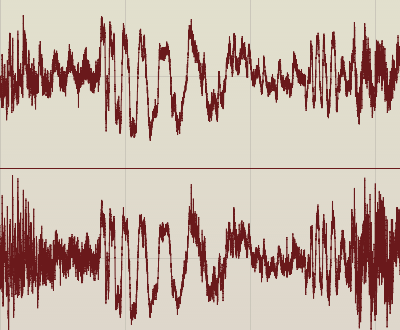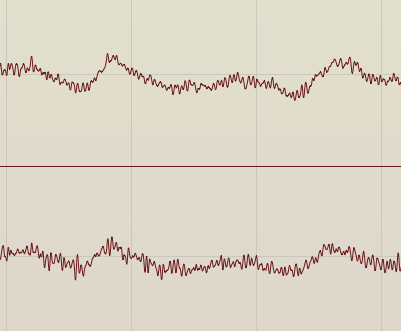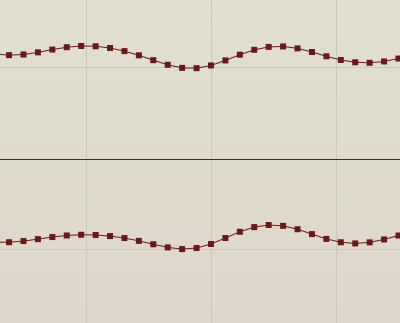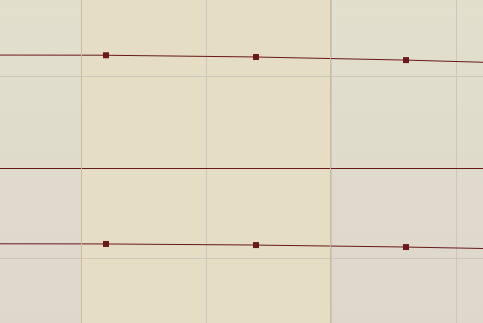 Release Dates
Version 1.3 should be available really soon. The new dialogs only have to get a nice design and then we'll submit version 1.3 to the app store.
Version 1.4 could take a little longer as it's a little more work. But it should be available within the next 2 – 3 months.